Who We Are
PT Pratama Nusantara Sakti is a joint venture company of 3 conglomerates group in Indonesia consists of Djarum Group, Wings group, and CP Group. We are moved in sugarcane plantation, located in OKI, South Sumatra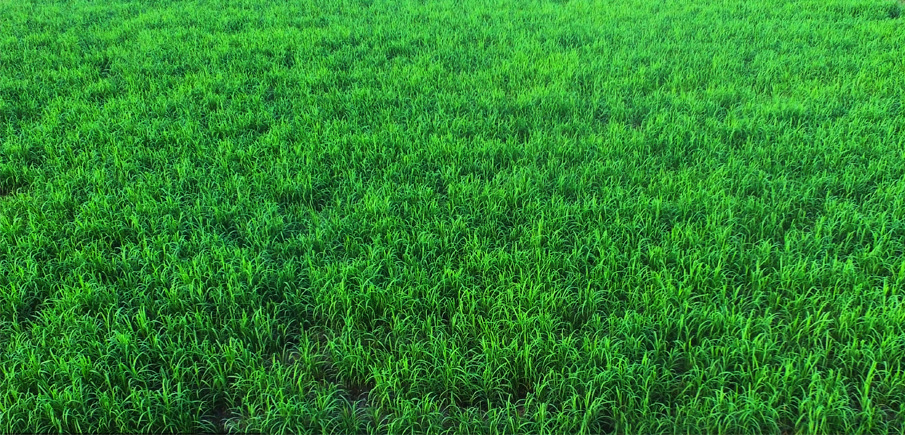 About People
Create employee who has spirit of 'I love SUGAR' be our priority in building a sugar plantation business which more unique than our competitors. I love SUGAR is a behavior that must be owned by the employees in our company. I love SUGAR describe how we interact with each other and how we carry out our work in the company. 6 values that we hold inside this business are:
Integrity
Become Trustable and Run Business with Ethical Way
Sinergy
Create Value on Diversity and Working as Family
Unique
Do the same purpose with the different way – more effective and efficient
Grow
Never Stop Sharing and Learning
Act Like Owner
Your Job is Your Company
Result
Stretch Target and Never Give Up
Business Direction
Our company was established since 2009 and started operating on 2012. We start from our ideas to become the first and the largest sugar company in low land or swamp land in Indonesia, which become priority to support 'Swasembada Gula'.Produce Sugar with our heart and excellent process become our principal and guideline to run the business.
integrity
quality
innovation